Supply
We supply quality equipment to our discerning customers, including trusted brands such as Mitsubishi, Daikin, Foster, Parry and Criocabin.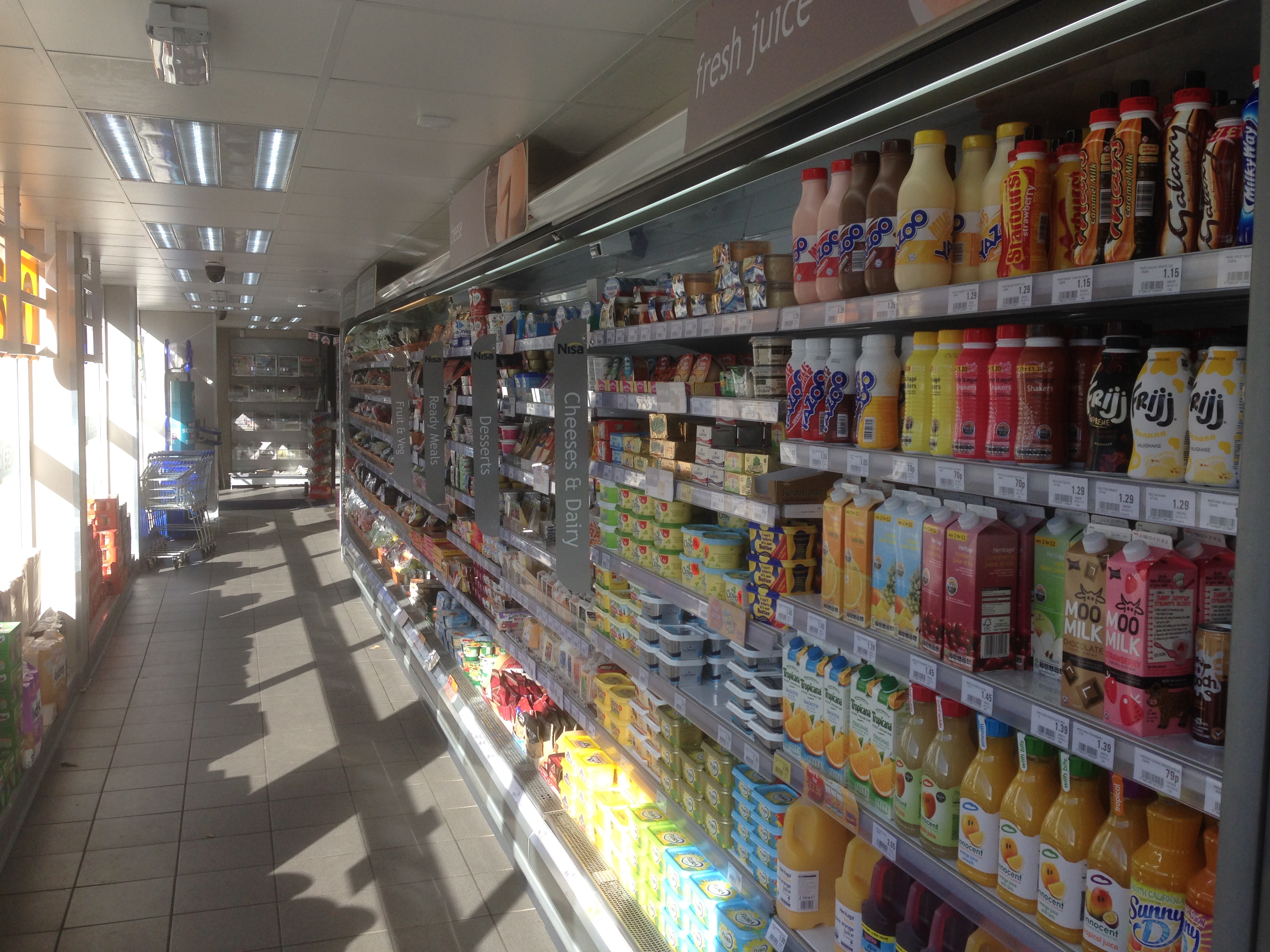 Installation
Years of experience installing air conditioning and refrigeration systems, cooling rooms and commercial kitchens throughout the UK.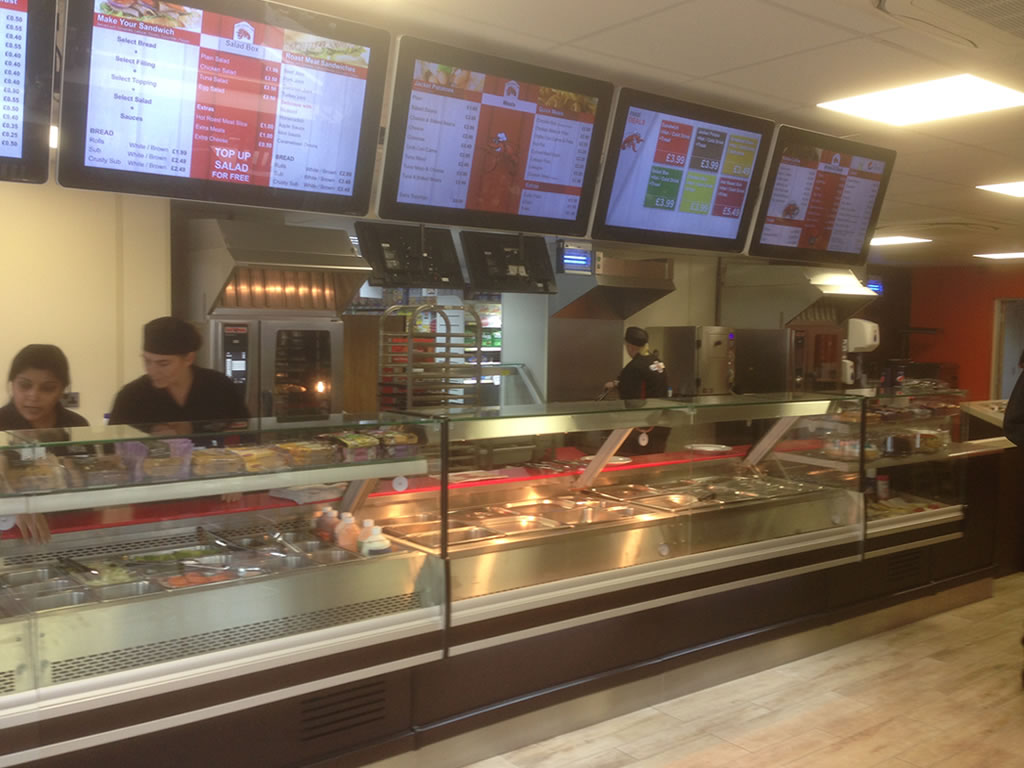 Additional Services
We also provide associated services including maintenance support, electrical and fabrication work, available to all our clients.